Technical Planning & Support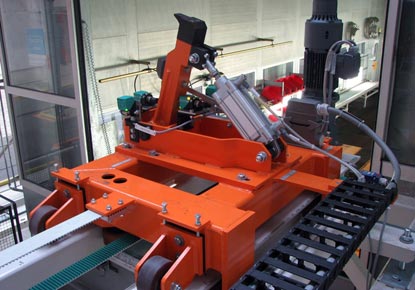 Our employees are acquainted with the structures of planning departments, and can take over the coordination of the various interfaces between planning, plant owners, maintenance etc. We can strengthen your team on site throughout the world for a specific period, while being responsible for particular functions.
You can thus profit, for example, from our experience in surface treatment: we can support your planning team starting from pretreatment, including sealing and painting, up to transport protection, and with our know-how and innovative solutions make a contribution to the success of your products.